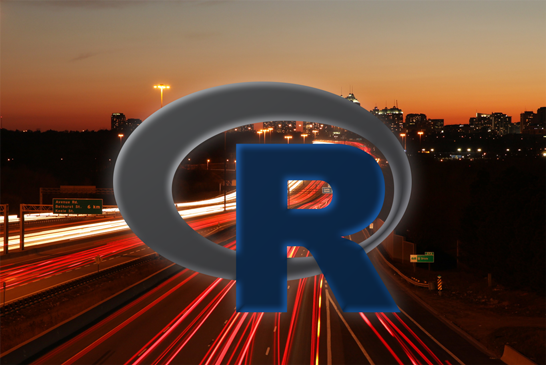 Course goals
We aim to provide knowledge into creating publishable R code and graphics.
At the end of the course, students should be able to have a deep understanding of: the data and package structures of R, ggplot graphics (out of the box and custom), and create an automatically generated document of a (simple) analysis.

Content
Many researchers will need to apply statistical analysis in their work. Often, the R statistical language is chosen, since it is well established, free, and has many packages available for different tasks. If you want to be able to use the more powerful features of R, create visually attractive figures with ggplot, write concise and organized code that you can share with others, create automatically generated reports. This course gives you the knowledge to follow one of the subsequent courses of statistical analysis for omics technologies, and linear models with R.
Prerequisite knowledge
The 'Introduction to R' course, or similar knowledge.